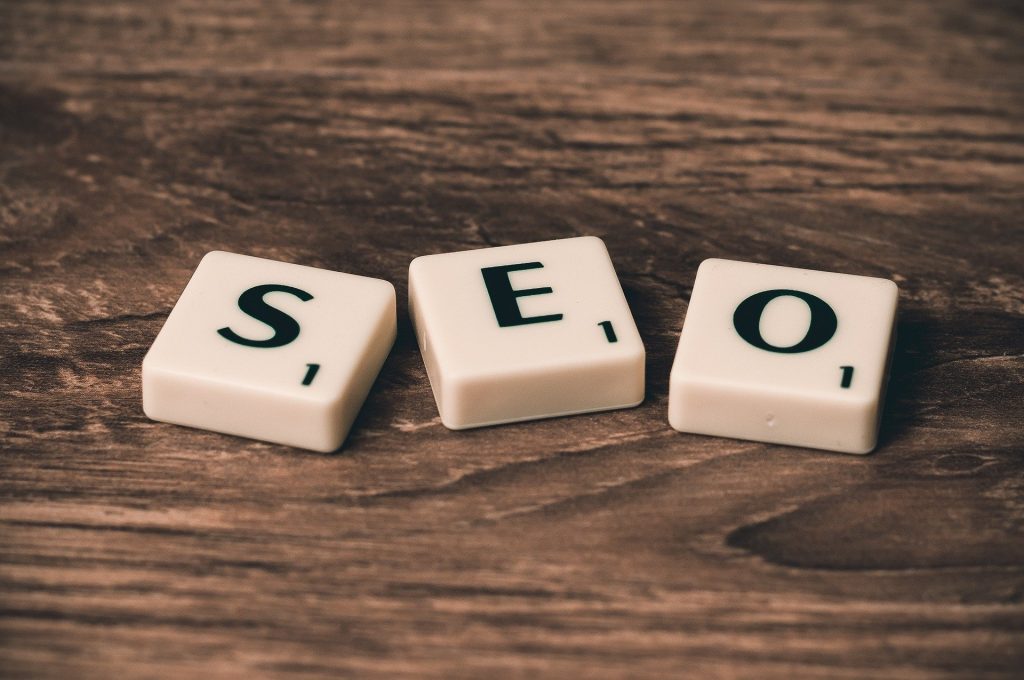 It's well-known that optimising your website for target keywords is an essential part of SEO. But how do you go about choosing which keywords to target?
Researching keywords is an essential part of the search engine optimisation of content. If you want your web pages, articles and blogs to deliver optimum results, follow our step-by-step guide below on choosing the right keywords.
What Are Keywords?
Keywords are:
Words and phrases that visitors enter into search engines such as Google
Ideas and topics that define what your content is about
Used to drive organic traffic to your website from the search engine result pages (SERPs)
Search Volumes
Keyword search volumes are defined as the number of searches for a particular keyword in a given timeframe. They provide marketers with a good idea of how certain keywords drive traffic over time. This matters in terms of attracting new visitors and organic traffic to your site.
Using online tools such as the Google Ads Keyword Planner can assist you to evaluate monthly global and local search volumes for keywords, competition levels and estimated cost per click.
If you are planning to use keywords for SEO optimisation, blogs or articles, then analysing search volumes using keyword planner tools will help you decide which relevant keywords are most important for your business. You can then work to achieve a good search position and ranking for those key terms.
Relevance  
Keywords with a high search volume may look good initially, but they must be specific to your product or service. For instance, if you are a personal trainer, the broad keyword "trainers" may get high numbers of searches, but these could be for a variety of things, including trainer shoes as well as trainers from many different disciplines. Therefore, it is critical to qualify your search term with at least one more word, to ensure that people finding you are searching for what you offer.
Checking the types of results being generated, by typing potential terms into Google, will show you what types of companies are coming up and which search terms lead to websites similar to your own. You can also find out the relevance of your search terms by typing in your phrase and scrolling to the bottom of search engine results, where there will be a suggestion of searches related to your original input.
Look at Competitors  
As well as searching for ideas via keyword tools, it is also a helpful to look at which keywords your main competitors are using on their home pages and in their meta data. Are they using any words and phrases which could work well for you too?
Make a list of your competitors and check out their website content to identify which phrases they use and how they are ranked in search engines. Take some time to read their content and view their metatags too.
Consider Long Tail Keywords
Key phrases containing more than two words are described as "long-tail keywords." These phrases often contain between three and four words, which are highly relevant to your product or service.
These types of terms tend to get fewer but higher-quality results and are a better way to connect with customers. You are likely to draw less traffic with a long-tail keyword than you would with a broader one, but the traffic you receive will be more focused.
When a customer uses a highly specific search such as "personal trainers in Suffolk," they are giving a lot of detail about what they are looking for. This gives you the opportunity to convert each long-tail keyword search into a sale or enquiry. You can manage long-tail keywords by including them on specific pages on your website which are relevant to the product or service, as well as articles and blogs.
Using Keywords Effectively
Google and other search engines have grown steadily more sophisticated. It is now counter-productive to write text stuffed with keywords, where the same phrase is used 8 or 10 times in a page of copy which makes little sense and doesn't bring any value to the reader.
To succeed, websites instead have to concentrate on using keywords naturally, as an essential part of your content, to help searchers find what they are looking for. Using keywords effectively means you can better formulate a successful content strategy.
Make sure that you include your unique keywords in the URL of the page, H1 tag, the meta description and alt attributes of images, as well as in the main title and body of your content within the first paragraph. This will help clue search engines in on what your content is really about.
Find Out More
iMarketing Ltd is a highly experienced Ipswich-based SEO agency offering a full range of search engine optimisation services. We can advise you on finding the right keywords and implementing them into your website content for an effective SEO campaign. We also provide a full range of blog and article writing and social media services, For more information, contact us today on 01473 589899 or email us at info@imarketing.co.uk.